Third-party Logistics of Nepal: NepXpress a cargo and courier
NepXpress established on January 24, 2016, was originally co-founded as a delivery medium for e-commerce by Sangam Singh (CEO of NepXpress), Ankit Aryal (Finance Lead of NepXpress) and Hari Kattel (COO of NepXpress).
NepXpress claims to be "Fast, Reliable & Reasonable Logistics Service in Nepal".

Ecommerce Industries, Corporate Houses & Individuals with Domestic & International courier service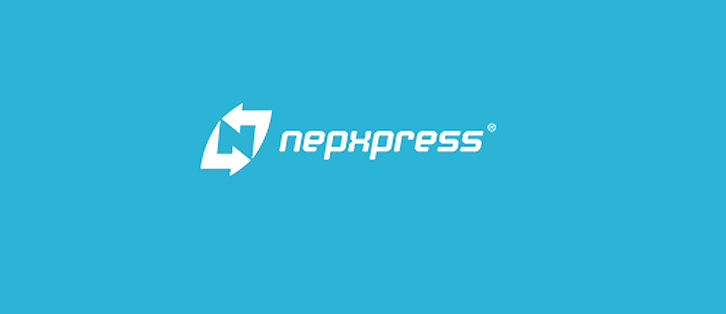 A brief story of NepXpress:
Originally, Mr. Sangam Singh planned to establish e-commerce but after analyzing the logistic(The logistics of physical items usually involves the integration of information flow, packaging, inventory, transportation, warehousing, often security and many more) problem of already existed e-commerce of Nepal, he co-founded with Mr. Hari Kattel founded NepXpress.
The business model of NepXpress: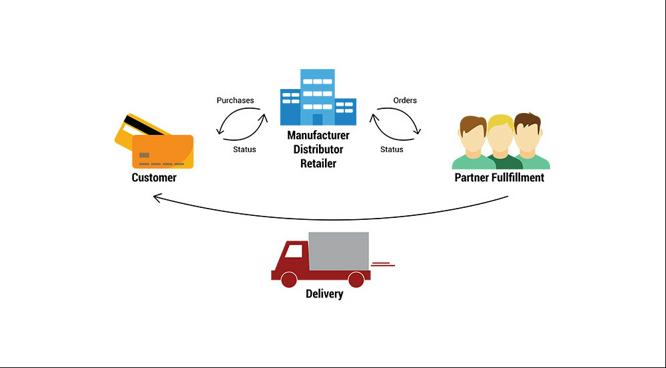 Since NepXpress follows third-party logistics, it operates as a mediator between the manufacturer and the end-users. The manufacturer or e-commerce produces the goods/services and NepXpress works as an interface to deliver the goods/service to the final consumers. Here, NepXpress does not have to manufacturer any goods/services, its responsibility is to deliver the goods/services effectively.
NepXpress was mainly established to deliver e-commerce goods/services but as time passed, NepXpress expanded to deliver personal goods/services which can be a letter, invitation or any personal items. It has also added some other features which will be listed in this article.
Using NepXpress as a user:
Register your account to NepXpress register page or if you already have NepXpress account then Log in or, Download the app of NepXpress (Android Version)
Fill up the given form and choose the best category which is appropriate to you.
After you confirm your delivery, the system will track your loaction and the deliver process will further continue.
The delivery staffs of the company has their separate app from which they will get all the delivery information and if they are free then they can performs their work quickly.
Service:
Express 1 hr delivery (within Ringroad KTM)

Domestic Delivery (All over Nepal 3-5 days)

International Shipping (within 3-7 working days)
Types of Service offered: (As mentioned by NepXpress)
Instant Courier, Domestic Courier, International Courier, Urgent petrol, Renewal service, Laundry service, Food Delivery, Online shopping, Liquor Delivery, Bike ride, Taxi ride, Vehicle Rent

Live Tracking of the delivery
Service Area:
Kathmandu valley, Pokhara, Narayanghat, Butwal, Nepalganj, Dang, Bhairahawa, Itahari, Biratnagar, Dharan, Palpa, Hetauda, Dhangadhi
Suggestions to NepXpress:
In the official website and the app of NepXpress, it mentioned Food Delivery, Online shopping, Liquor Delivery, Bike ride, Taxi ride, Vehicle Rent but I could not find any links to use those service. Such misleading indicators might create confusion to the users.
In the app of NepXpress, I could not find the cancel option after the delivery request was done. If the user want to cancel the delivery request then there might be problem for both user and NepXpress.
Conclusion:
NepXpress was established aiming to solve the logistics problem of the existed e-commerce at the initial period. It has created an easy delivery system with more efficiency and effectiveness in the context of e-commerce of Nepal. With the need of a changing market, it has been adopting new technologies and added some new features. You can request for the delivery service for both the website and the app of the Android version. If the growth of the company remains the same as in the present then, it could be the next big company in Nepal.