How Does Social Media Bring People Together?
We are living in an ear of technology. Technology has changed everything including our communication system and our lifestyle. It is now rapidly growing in the field of information and communication. As a result, hundreds of communication tools are being developed every year that help to reduce the communication gap between people.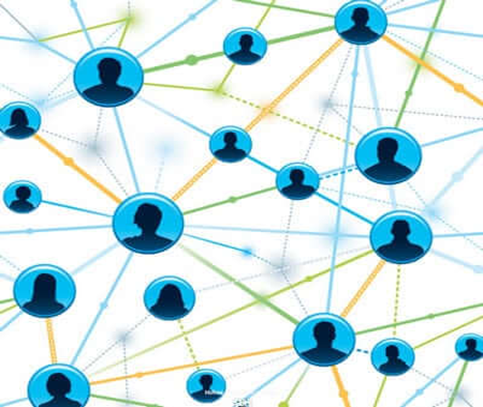 Social media has become one of the most essential parts of communication. There is no doubt that social media is bringing people together. Even though there are a few negative points of using social media that cannot make us ignore the hundreds of positive benefits. Social media has become a tool of social interaction and bought us closer together as a community by increasing our communication with each other and reducing the gap between us and people who are far away. It has replaced our older communication tools such as letters, telephone etc. with the fastest chats, video chats, and calls.
Through social media now we can reconnect with old friends or classmates, even we can communicate with new people with similar thoughts and interest and can share our views. Using social media tool like Facebook, Twitter, Whatsapp, Instagram, brings people closer when they can't always physically see each other. Texting someone through Facebook or any other social media tools allow us to be in touch with anyone anywhere across the globe, at any point in time. We can always reach somebody and can make visual interact no matter how far they are from us. For a variety of reasons, social media bring people together. Mostly, it let us connect with those people, whom we lost contact over many years and also helps us to find out good job opportunities.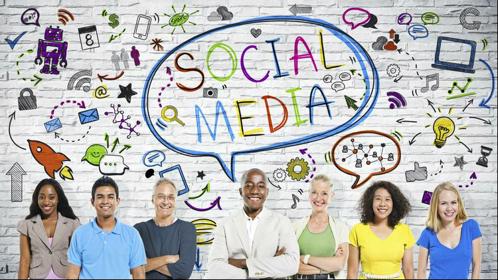 We can see, read about, watch videos of, and understand through social media the cultures of people in any part of the world. When someone shares their feelings on social media, we don't actually feel the distance. We feel and get time to response them. We can greet and wish anyone on their birthday, on New Year, at any festival, and we receive wishes as well. The information available brings us closer to people. Nowadays we can hear the news that people are being able to find their long-lost family, friends, relatives through the help of social media.
We can take an example when 7.9 magnitude earthquakes struck Nepal on 2015 Facebook safety check feature helps us to know how many of people were on the safe place and how many were on the "affected area", and also allowed us to mark safe in that disaster. People from all over the world came to help and support us. The social media timelines were awash with the helping hands and charities that had reacted immediately and set up fundraising campaigns. Also, the twitter account had set up by the Nepalese Government, National Emergency Operation Center, which announced many pieces of information such as access to clean water and the relief that was being received from around the world. This account helps raise awareness of the huge support from the national and international community.
Therefore, social media unites billions of people and millions of organizations and individuals across the world. It has become extremely popular because it allows people to connect in the online world to form a group, a forum and a community where ideas and information can be exchanged and the individual is given the opportunity to communicate freely without any geographical barrier. Thus, social media is useful for everything from keeping in touch with friends to dating, to research collaboration and political activism. The use of social media is rapidly spreading among different people and professionals, including librarians, lawyers, doctors, marketers, entrepreneurs, researchers etc. This is because social media has different applications that enable fast connection and networking among each and every people of the geographical location.