Trending E-commerce market in Nepal: Daraz, a online marketplace and retailer
Daraz, founded in 2012 by a German venture capital company, Rocket Internet offering online shopping experience. Currently, Daraz operates in South Asian markets like Pakistan, Bangladesh, Nepal, Sri Lanka, and Myanmar offering more than 2.5 millions of versatile group of product ranging from eletronics product to household, beauty, fashion, sports, groceries and many more. Daraz targets for "better customer-experience, ease-of-purchase, comprehensive customer care, and a hassle-free shopping and return experience". The original idea of this e-commerce is to faciliates both selling and buying in a single platform.

In July 2016, Daraz Group took Kaymu, a consumer-to-consumer(C2C) online marketplace in South Asia, and then began to run in Sri Lanka and Nepal.

In May 2018, Chinese e-commerce company Alibaba Group took Daraz.
Daraz in Nepal
Originally Kaymu was launched in Nepal on May 2014. With its lauch in Nepal, It totally changed the shopping experience for most of the people. Most of the online shopping facility and experience was also, brought in Nepal. Later, named as Daraz.
Daraz.com.np is Nepal's one of the largest and growing e-commerce platform which has revolutionized the shopping in Nepal.
How to shop in Daraz?
Open the website of Daraz or mobile application.

Log into your Daraz Account.

Select the product/s of what you want to purchase. You can also see the detail of each product with its image and then click add to cart or directly order the product.

After ordering the product, provide the delivery and billing location and some other basic information to Daraz.

The product will be delivered (Inside Kathmandu Valley: 2-3 working days from the date of order placement and Outside Kathmandu Valley: 3-5 working days from the date of order placement)

You can also Track your order.

You can also return or change the product but there are certain terms and conditions in each product so order products carefully after reading the detailed information about the product and terms and conditions to refund/return/change the product.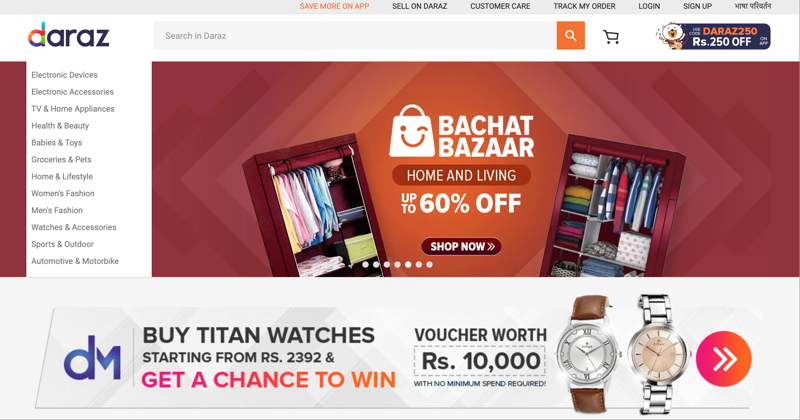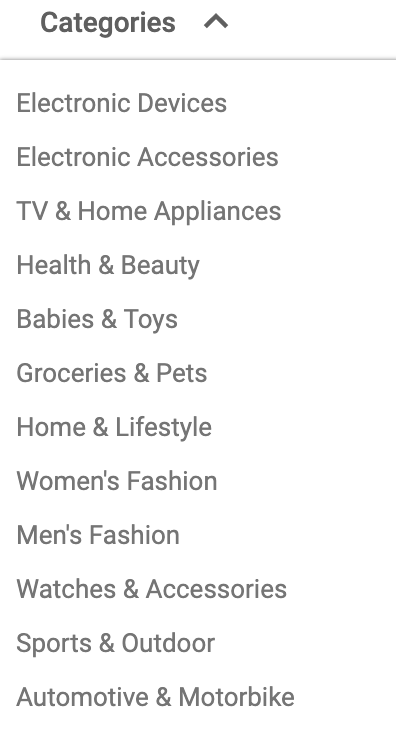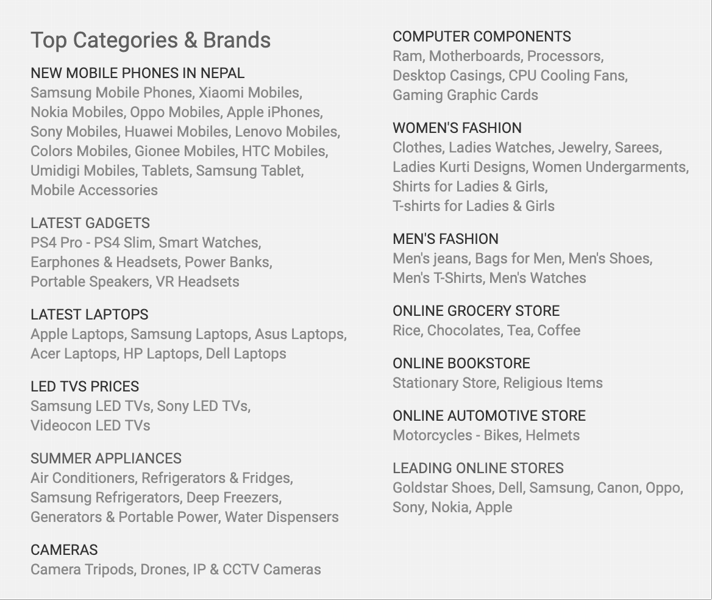 Daraz Facility so far:
Mobile Apps: Shop from your Andriod or IOS

11.11: Offers with great discount upto 80% for 24 hrs

Black Friday: Mega Sale Offer

Mobile Week: Sale on Various brand of Mobile

Top up for Mobile Phone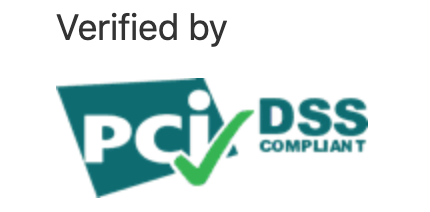 Payment Mode:
In Daraz Nepal, there is a limitation in the payment gateway. The available payment gateway are:
Debit/Credit Card(Visa)

Cash on delivery
Daraz Nepal has been under the leadership of Rajeev Amatya, the founder and managing director of daraz.com.np. It is now an opportunity for the company to bring the efficient online experience to Nepalese under the leadership of Alibaba.
Why Daraz could be the next big e-commerce site in Nepal?
Daraz has successfully targeted a mass market in all single website. Daraz is becoming the most desirable choice for both Sellers and Buyers as it provides Multivendor options where a seller or a person who has a Shop can register with Daraz and work along with Daraz to sell the products in Daraz's website.

Daraz can be said as an intelligent personalized platform which means that the Daraz application is designed in such a way to meet individual requirements.

In Nepal, many people are slowly and steadily shifting towards shopping online. So, it might get popular in the future all over Nepal.

As Daraz is an international brand, it gives the company a plus point. It is already well established in many of the South Asian countries. So, the brand position and value of the company will be stronger than other local companies.
Online Shopping is easy, convenient and time-saving. But, Talking about specifically in Nepal, online shopping or e-commerce is still taking a baby step towards growth. It's like a 50-50 situation where most people are still not aware of the online platform or there have been certain trust issues and on another hand, there has been a rise of several online shopping businesses.
Some Suggestions:
In Nepal, there is a Digital divide which means that the gap between demographics and regions that have access to modern information and communications technology. Daraz should try to minimize such gap and facilitate all those regions.

There are many e-payment gateway like e-sewa, khalti, IME, etc. Daraz should use such gateway to provide better customer experience.

There has been raise of many e-commerce business in Nepal which means that there is increase in competitors for Daraz. So, Daraz must bring various policies and new facility to engage its customer.