E-Transportation Service; Digital Management for Transportation Business with Vehicle Recovery Service
For the betterment, convenient, transparent and proper management of goods carriage service all over Nepal and additional facility for repairing of a private vehicle on the spot of any problem, E-Transportation Service Pvt. Ltd. has announced about www.nepalets.com in Reporters Club Nepal on 24 June 2019.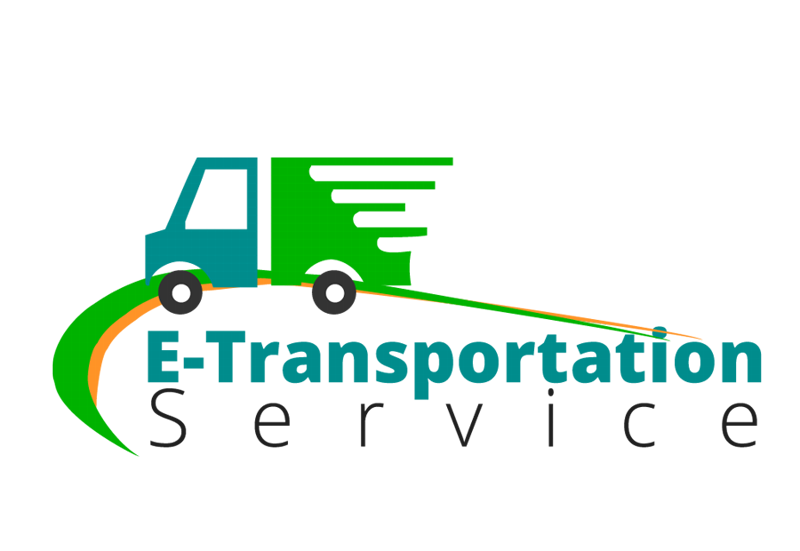 Nepal Government Ministry of Federal Affairs and General Administration, Minister Lalbabu Pandit has inaugurated the program. Director-General of Department of Transport Management, Mr. Kumar Prasad Dahal, Chairperson of Britain-Nepal Chamber of Commerce Mr. Rajen Kandel, IT expert Mr. Robert Bishwokarma, CTO of Braindigit Mr. Alok Pandey, were present in this program.
Minister Lalbabu Pandit praised E-Transportation Service for taking this righteous step for making a paperless system and shared about the Nepal Government plan of forming E-Governance. He also added that the Nepal Government would support the private company for transforming into a paperless system.
Managing Director of E-Transportation Pvt. Ltd., Mr. Santosh Mandal says that the company aims to offer the best service relating goods carriage all over Nepal. He also added to offer repair service to the private vehicle at any place once the registration is done. All the relating parties i.e. drivers, repairing workshop, transport business person must be registered to use this service. Also, The goods carriage company and any person must also be registered.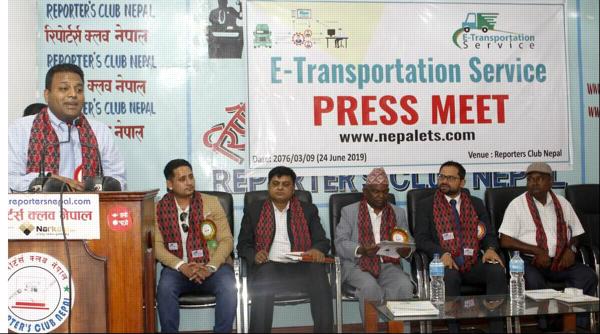 About E-Transportation Service Pvt. Ltd.
E-Transport is a digital platform for logistic transportation in Nepal which provides digital communication between Transportation (Vehicle Owner) and Transporter (Private and Government Organization and allow ease of doing business. This platform allows register customer from the difficulty of searching vehicle or goods and optimize issue of being defaulted payment.
Overview feature are -
Ease of doing logistic transport business
Optimize issue being defaulted payment via digital method payment
Registered vehicle owner/driver will be able to update their availability via the website so they don't have to chase an organization for goods/logistic
Register organization will be able to update their goods to be transported so don't have to follow up free vehicles.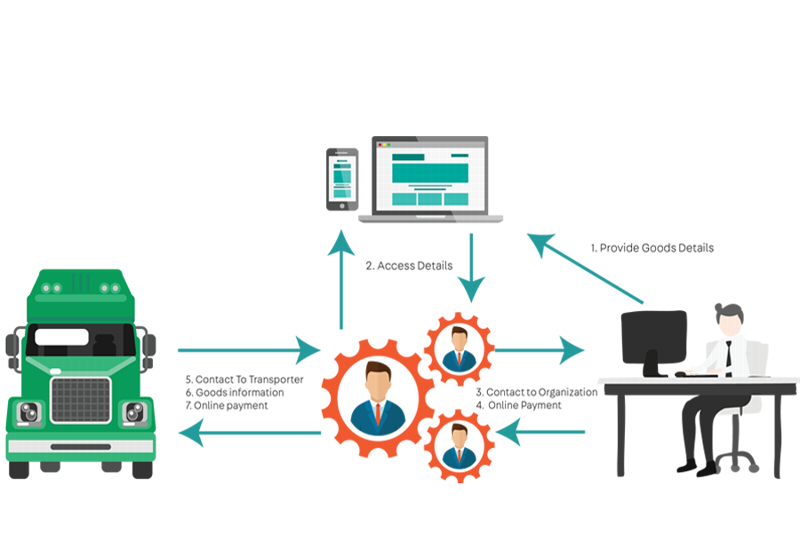 For Further information, http://www.nepalets.com/
The system was developed by Social IT World Pvt. Ltd., Dhumbarahi, Kathmandu.