Contentder:A platform to transfer your Business into the Digital Technology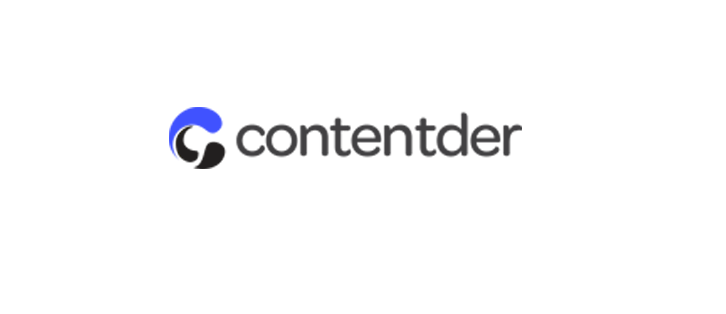 Today business organizations are moving toward to the technology to increase their market globally. Technology removes the communication gap between business and customer. Nowadays business has their own website through which organization keep touch with their customer and make more efficient ways for the customer to buy products and services. A customer-focused business will sustain in the market for the long run. They use technology not only to promote their business but for also making customer-focused services, to interact with customer and to know customer satisfaction, weakness and strength of the company.
Introduction
To those who need a stunning design template for their business to impress your customer, the Contentder is the best platform to take a step in the digital world.
Contentder is introduced in 2010 with the concept of Application Development Framework called SageFrame.
In the business, the Advancement of AI(Artificial Intelligent )and Cloud Infrastructure are aggressively increasing by the year 2020. So, Contentder group established a mission to develop a SaaS-based Intelligent website and mobile app.
Why Contentder?
We always seek the best option so no one wants to compromise on the business especially. According to their business type and your choice, Contentder will create a trending design template for your business. Contentder provides your endless feature in your websites
a multi-purpose online store to reach out customer
smooth and powerful online website in a few minutes
retail operations with proper intelligence
operate your business with confidence without heavy traffic, security issues, online order backend
limitless design with the visual layout editor
to update the data with inline editor
provide free SSL certification for your domain
create your own design
Contentder is the fastest and easiest solution to build a website for all whether for startups, entrepreneurs or small and large business. Contentder provides you with various options like Ecommerce, professional website, Blog and News Portal. You can edit these your website with lastest trending models without the help of a designer. A professional design template for all type of business.
Some of the feature that you will get :
readymade templates with a professional look
easy subscription plans while purchasing domains
responsive design that will fit in any device
stay updated with social media trends along with the analytics tools
learn about website traffic and analysis
search engine analytics and optimization
Contentder guides you from the very beginning. Awesome way to find out the best looks and feature for the business in an easy way. Contentder has a different option subscription plan according to business type. For example Free, Starter(Personal), Economy (professional website), Business (SMBs & Stores).
How to create a website in contentder?
you can create by your website in three simple ways:
First, register your account and then login
From the Get Started page.
purchasing Templates.
Steps to create your website:
step1: login your account
step2: Click on Create a Website
step3: set up a domain name and check availability
step4: selecting your Sector, Category and Business Type.
step5: Select Keyword
step6: set up your credentials. There are two options for this:
Login with same credentials
Create new credentials
step7: Click Next.
step8: Click on Create Website.
step9: Your website will be ready in just a few minutes.
step10: you will be directed to the editor page where you can edit your template
more Method for creating a website
Mode of Payment :
You can pay through Paypal.