.NET Conf 2018 to commence on September 15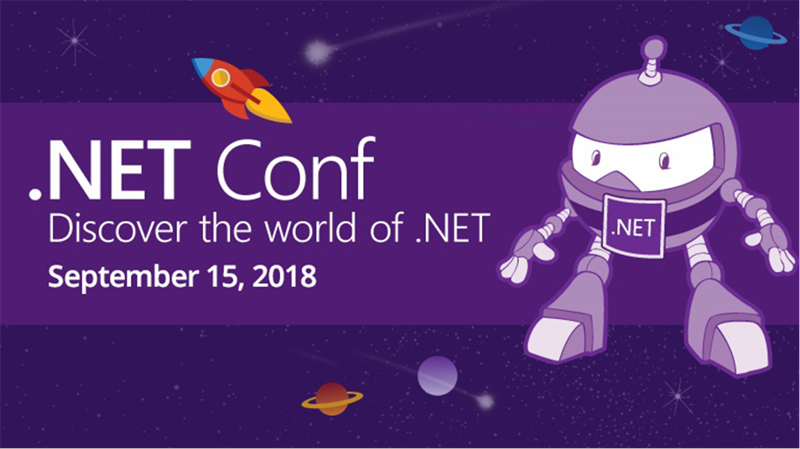 .NET Conf 2018 is set to happen on 15 September, 2018 at Islington College, Kamal Marg, Kathmandu. It is organized by AspNet community in partnering with .NET Conf 2018 to bring a pure tech event locally in Kathmandu. The theme of the .NET Conf 2018 is "Discover the world of .NET". As the organizer mentioned that "It's an opportunity to learn, ask questions live, and get inspired for your next software project. You will learn to build for the Mobile, Web, Desktop, Games, Services, libraries and more for a variety of platforms and devices all with .NET.We have sessions for everyone, no matter if you are just beginning or are a seasoned engineer."
Speakers:
Alok Pandey
Well versed in cutting-edge technologies with 15 + years of Tech stack work with domain knowledge. Always trying to do best on Security and Performance. Microsoft Most Valuable Professional (MVP) since 2014, Actively involved in AspNetCommunity as a President, and participated in different Tech activities and events.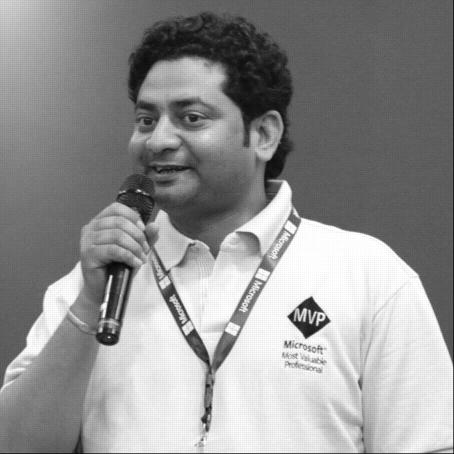 Mukunda Bhattarai
Team Lead at Info Developers Pvt. Ltd. Experienced Senior Software Developer with a demonstrated history of working in the Information Technology & Services industry. Skilled in Visual Basic 6.0, C#, ASP.NET Core MVC, SQL Server, Database Query Optimization & Software Design.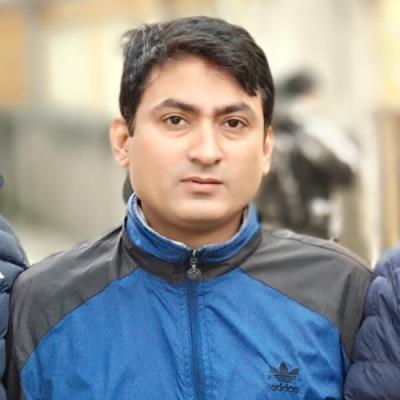 Dev Raj Gautam
Dev works as a Technical Project Manager (VA & AI) in Braindigit IT Solutions. He has a proven experience in DotNet Technologies for >7 professional years in the domain of application and database development which includes Web and Desktop Development. Currently, Dev has been involved in developing products with Machine Learning, AI, and Bots for Braindigit. Linkedin.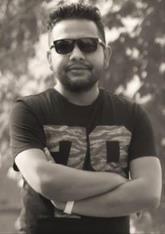 Registration and Event Details:
• Registration Fees: NRS 200
• Event Date: Saturday, 15 September 2018
• Time: 11:00 AM - 3:00 PM
• Venue: Islington College, कमल मार्ग, Kathmandu 44600. MAP
• Visit for more detail or you can inquiry on info@aspnetcommunity.org or you can contact
Mr. Alok Kumar Pandey, 9803793463,
Mr. Dev Raj Gautam,9849156161