Is there really high earning Job Careers on DBMS?
Volume of data is becoming a important factor to measure the property and goodwill rather than cash or physical infrastructure.
In the current age of globalization, volume of qualitative data is becoming a factor measuring the strength, success and the property of a person or firm rather than how much do they earn or save. So, obviously, data management and processing related Jobs are in high demand.
Referring the www.usnews.com (https://money.usnews.com/careers/best-jobs/database-administrator); we can find the below fact:
Database Administrators rank #5 in Best Technology Jobs.
Database Administrators made a median salary of $87,020 (yearly). The best-paid 25 percent made $112,700 on a single year, while the lowest-paid 25 percent made $63,850.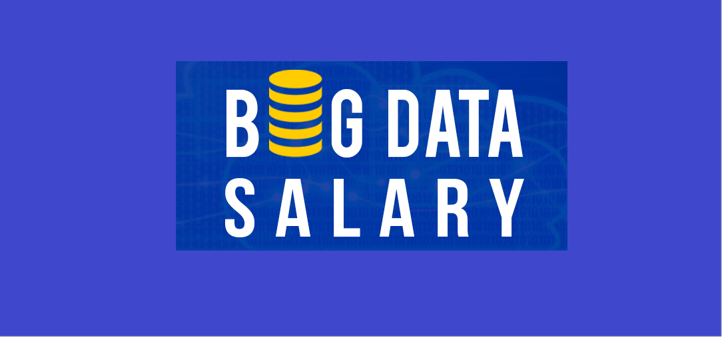 The changing trends and globalization has caused the huge data from all the sectors throughout the world. It is main challenge for any organization or any concerned authority to provide security to the digital documents provided by the audience. In order to maintain the data, a good database designer, data base administrator, data analysts, data engineer, data scientists etc are needed.

Demand for real-time analytics on transactional data is already on the rise. Companies are adopting hybrid transactional analytic database systems to make it easier to transact using a simplified technology architecture. The wave is driven by the increased demand to adapt operations that incorporate real-time data analysis. It could be real-time fraud detection, targeting, or recommendations. In fact, industry analysts are recognizing this trend, and expect it to make a significant impact in the future. Interestingly, hybrid transactional databases come with an in-memory, which provides the added benefit of architectural simplicity. It's easier to maintain a database system without data transfer or sharing.
According to the data of bestcollegesonline.org, the world's third highest paid job in computing field is on database ie, data modeler. Data modelers are systems analysts who work closely with teams of architects developing conceptual, logical, and physical data models for the binary processes of computers. Data modelers devise the processes which separate mass amounts of data in computer systems to reduce inessential or redundant data to improve data transfer between systems. Data modelers generally complete studies within bachelor or master degree programs in applied mathematics, information systems management, or computer or information science. Earnings for data modelers range from $75,000 to $103,000 yearly.

So we can say there are a growing number of high earning jobs on DBMS.