Importance of database Constraints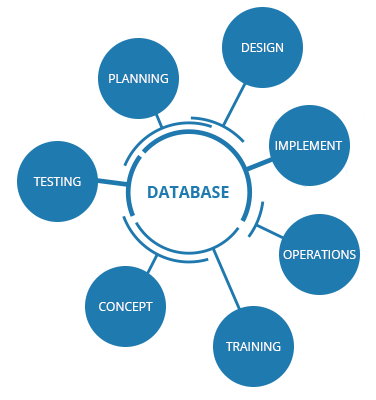 A constraint can be defined as the property assigned to a column or the set of columns in the database table which prevents inconsistent data values to be stored into the certain columns.

Constraints are used to ensure the data integrity. This enforce the reliability and accuracy of the data stored in the database.

In Relational Database Model, There are some Integrity Constraints which are used for accuracy and consistency of data in relational database.

Data integrity defines some data quality requirements that the data in the database needs to be met.

The Relational Database Management System will not allow, If a user tries to insert data that doesn't meet these requirements.
Types of Constraints:
Entity Integrity constraint (Primary Key (PK) & Unique Key)

Referential Integrity constraint (Foreign Key (FK))

Domain Integrity constraint (NOT NULL, DEFAULT and CHECK Constraints)
Also Read: