Programming Language to learn in 2019
TOP PROGRAMMING LANGUAGE TO LEARN IN 2019: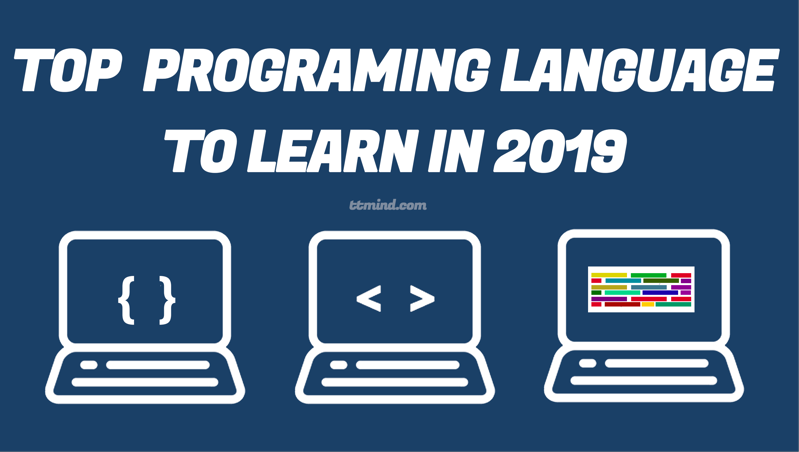 While there is no place which has not yet been touched with computer and IT. So one of the most important skill to learn today is to write a computer program. Today, computers can be found in each and every sector. Furthermore, with everything going into automation and rise of Internet of Things (IoT) we can expect computers to rule the world in future. As computers have been used to scale up the work in any organization or be it in portable devices like Smart phones which have become an unavoidable human friend and assistant, the need of computers have kept on rising.
The developers and programming community is emerging and growing in number like never before and various new programming languages are coming up specializing and suited for different fields.
The main confusion that surrounds the students today is choosing the right programming language that fit them and the present demand in the world. With time many new programming languages are emerging and gaining popularity while many mainstream popular languages are loosing the highlight.
So , I have prepared an article that any IT student and enthusiast can follow to gain insight on what programming language to learn in 2019.
1.Python: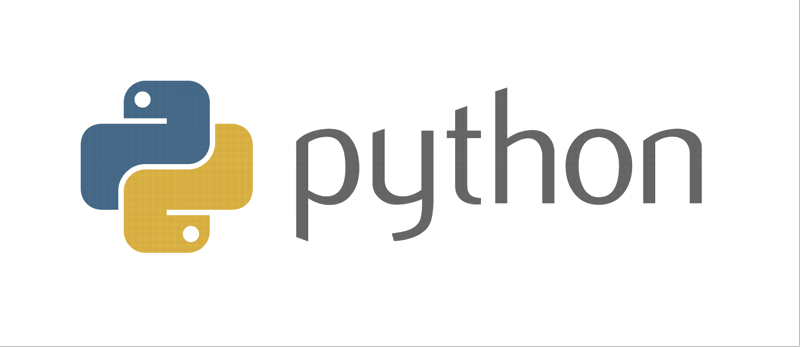 Undoubtly python is one of the best programming language to learn in 2019. Python is fast, easy to use and has wide array of implementation area .Python is easier to learn with its English-like syntax with minimum special characters. Furthermore a lot of startup companies are implementing python as the major back end language thus opening the door for lot of job opportunities. Some of the features that makes python top the list are:
Easy to understand and code making it programmer friendly and highly readable
Provides great starting point for beginners
Easy to Deploy
Python is simple and best for beginners
Free , open source and cross platform
Can run on any OS
Can be used for data mining processes
It is interpreted language so, no need to compile the program
Can handle big data and perform complex mathematics
It is extensible i.e you can write the python code in other languages
Provides large standard library
Can be used for GUI programming
For more info: Click Here
2. JavaScript: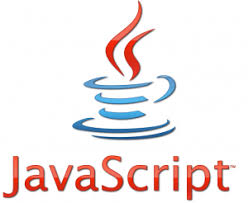 According to Stack Overflow JavaScript is one of the most popular programming language in 2018 and we can predict the numbers are just going to rise in 2019. Javascript is the front end programming language used for designing dynamic and interactive frontend applications. Also, Javascript is rapidly expanding into areas like game development and Internet of things (IOT). Javascript is one of the most popular programming language according to stack overflow as it's almost used in every type of web development areas. Many startup companies todayare using NodeJS which is a web development framework. Many popular websites like Amazon, Facebook, Netflix, Google have used JavaScript to buildwebsite.
Some of the amazing features of javascript are as below:
Provides control over the browser
It is light weighted
JS is object Oriented Programming Language
It is interpreter based scripting language.
Can be used in Client as well as Server Side
Control Statements similar to C language
Ability to create new functions within scripts
It is case sensitive
Automatically detects users browser and OS
For more info:Click Here
3. Java: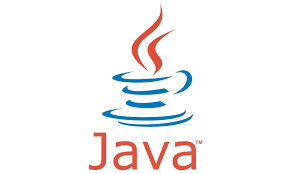 Java has been ruling and have been on the top for many decades and shows no signs of declining. Java has been a popular choice in large companies and is widely used for building templates. Java is very stable, platform independent and mostly used for development jobs in large organizations. It is also widely used in Android app development which have billions of user worldwide. As it has been around for a long time so, many big enterprise and companies are built with java.
Some of the cool features which makes java reign the IT world for so long are:
Pure Object Oriented
Robust
Secure
Portable can be used in any device
Platform Independent
Compiled and Interpreted
High Performance, the use of bytecode makes the performance fast
Multithreading and interactive
Dynamic and Extensible
Lambda Expressions which treats functions as a code and can be used anywhere
With JavaScript Nashorn , interoperability is not an issue
Date/Time API and Streamed API
For more info:Click Here
4. Kotlin:

Kotlin is on the verse for becoming one of the top languages in the years to come with the 2.6 times growth in contributors giving java a run for it money. It became the second most popular language in Stack Overflow survey. Google introduced Kotlin as Androids official language followed by large number of Android developers adopting it. Now almost 80% of kotlin users are using the language to create Android apps.
Some of the favourite features of the language include:
Open Source
Full java Interoperability
Null Safety
No run time overhead
Kotlin complies to JVM bytecode or JS
Smart Cast
Default and named arguments
Data Class
For more info:Click Here
5.Golang (Go):

Developed by Google, Go is a minimal language like python. It is a new programming language which has garnered huge popularity lately. Go is simple like python but efficient like C++ . Go is good for writing concurrent programs and provide excellent support for multithreading so , it is being preferred by companies with distributed systems. Googles container orchestrain product Kubernete and Container darling docker are built using Go. Go was the TIOBE's Programming Language Hall of Fame winner in 2016, winning the batch for the programming language with the highest rise in ratings in a year.
The Go community is growing bigger day by day and the developers from google are working on making it even better.
Some of the top features, which makes Go so popular lately are:
Concurrency making it easy to implement in concurrent system
Simplicity and Consistency
Object Oriented
Super Fast Compiler
Use of Pointers is back with Go
For more info: Click Here
The above list is provided based on research from the web, surveys from stack overflow and according to growth rate of each programming language . So, do not get upset if your favourite programming language could not make it to the list.
Also Read:Best Laptops for Programming in 2019