Business software and Sentiment Analysis for Machine Learning
As business is moving digitally and everyone wants a software to automate it. So just having a software which only shows a report and analytics is not enough. So to get more value in automated software, now there is a need of Artificial Intelligence (AI) and Machine Learning (ML). A best businesses software must understand the sentiment of their customers like "What people are saying, how they are saying it and what they mean.".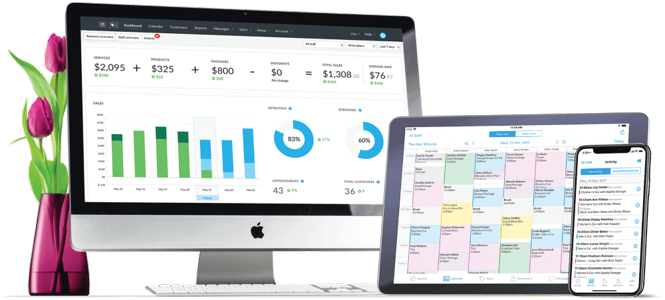 So what is Sentiment Analysis?
A computer, which has no concept of natural spoken language, this problem must be reduced to mathematics. Without any context of what words actually mean, it cannot simply deduce whether a piece of text conveys joy, anger, frustration, or otherwise. Sentiment analysis seeks to solve this problem by using natural language processing to recognize keywords within a document and thus classify the emotional status of the piece.
Sentiment Analysis

Sentiment Analysis is the domain of understanding the emotions with software at the same time it must understand for developers and business owners in the modern workplace. As the advances in all fields growing Deep Learning is also grown in "Sentiment Analysis into the foreground of cutting-edge algorithms".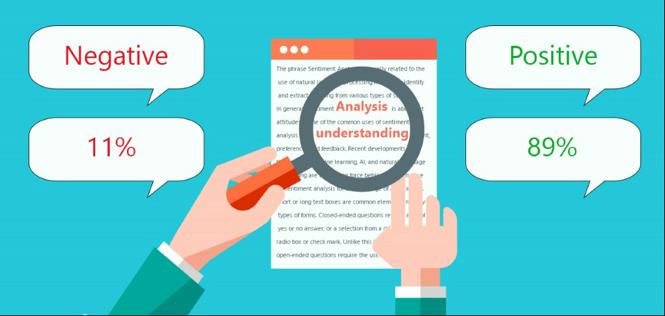 To extract and identify the sentiment of input data (text) into positive, negative or neutral we use given processing i.e.
NLP (natural language processing),
statistics,
text analysis.
A Mathematics
Keyword finding is the simplest technique used by sentiment analysis algorithms. Input data is scanned for obviously positive and negative words like 'happy', 'sad', 'terrible', and 'great'.
Algorithms vary in the way they score the documents to decide whether they indicate overall positive or negative sentiment. Different algorithms have different libraries of words and phrases which they score as positive, negative, and neutral.
For a complex case like "The service was terrible, but the food was great!" a binary sentiment analysis comes into the picture to split sentences when words like 'but' appears. Such a case is called "constructive conjunction". Note most sentiment analysis algorithms are about 80% accurate, at best case.
An example of "Binary Classification Scenario" we have a good example in " Use ML.NET in a sentiment analysis binary classification scenario".
Some Challenges of Sentiment Analysis
As we know in the best case we have 80% accuracy but even we know humans have emotions and can build any statements at that time we need to understand context as well.
Some best algorithms for sentiment analysis is listed in Quora [https://www.quora.com/What-are-the-best-algorithms-for-sentiment-analysis]
So hope I am able to provide some idea about how Sentiment Analysis works in my coming articles I am planning to provide more detail about the processing of AI and ML.